Conference papers
Journal versions
I am an Assistant Professor at the Department of Computer Science at the Pontificia Universidad Catolica de Chile.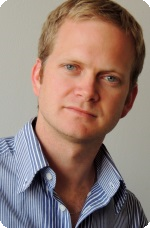 I received a D.Phil from the University of Oxford in 2013 and a M.Sc from Pontificia Universidad Católica de Chile in 2008. I was previously studying at Pontificia Universidad Católica de Chile as an undergraduate student where I received a B.A. in Mathematics in 2006 and my Professional Degree in Computer Engineering in 2008.
My research interests are mostly in data management systems, specifically, in
data streams
,
information extraction
, and
graph data
. Also, I do research on theoretical computer science, mostly in
automata theory
,
logics
, and
computational complexity
.